This Weight Loss Meal Replacement Bundle contains 3 x 210g pouches of our Best-Selling Diet Meal Replacement, perfect for trying out new flavours! This comes in 3 incredible tasting flavours. We've joined this up alongside our Thermopro; a must-have product, to help you towards your weight loss goal. To top it off, we've also thrown in a Loaded Legend, a TPW™ Protein Shaker and a Water Bottle.
Diet Meal Replacement (Any Flavours | 3 X 210g)
Diet Meal Replacement is a high protein, nutrient dense, meal replacement shake designed to contribute to weight loss.
At only 250 calories per shake, packed with 20g of protein and slow digesting carbohydrates. This combination will increase the feeling of fullness but keep your calories low in the process.
The key to dietary success is sticking to it. Which is why all our shakes taste amazing. Smooth, delicious and designed to keep you going. With added cutting edge ingredients it's a perfect accompaniment to your weight loss journey.
Thermopro (45 Capsules)
Thermopro is a potent performance formula packed with 15 of the most tried and tested extracts, amino acids, vitamins and minerals.
Supplied in a convenient capsule format, it is popular as a pre-workout supplement, designed to optimise performance by reducing tiredness and fatigue, supporting energy production and mental performance. It is also ideal for anyone on a calorie controlled diet.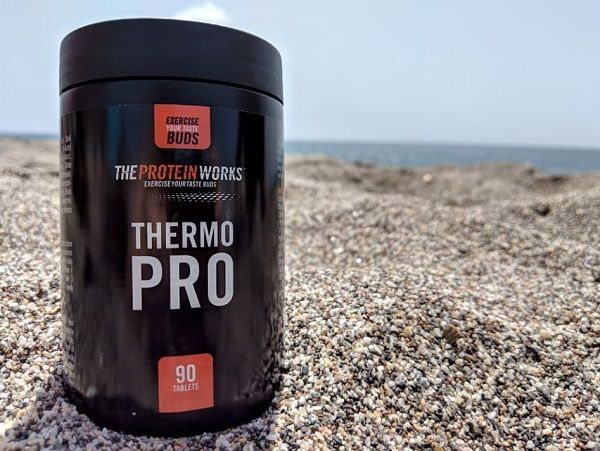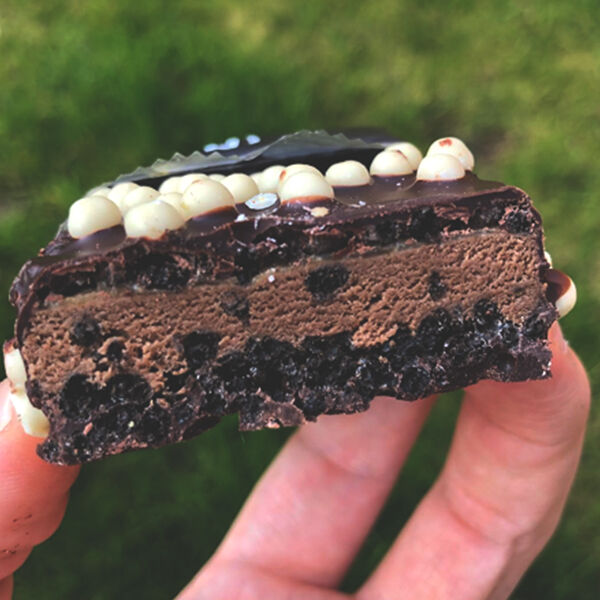 Loaded Legend (Single)
Loaded Legends sets a new standard in premium protein bars. Coming in a range of amazing flavours and layer on layer of crunchy textures. This ground-breaking multi-layered bar fuses the very latest protein baking techniques and cutting-edge sports nutrition science.
Each bar contains 15g of protein, is high in fibre and low in sugar. We've also kept the calories low at under 187 to tick pretty much every box.
Each one comes loaded with a unique topping with everything possible from low sugar marshmallows to toffee crunchies – to give your tastebuds the full-on chocolate bar experience.
TPW™ Protein Shaker (Colour May Vary)
The TPW™ Protein Shaker is designed by the German experts, Buchsteiner. Along with 700ml capacity, it comes with an instantly recognisable TPW™ orange lid and a mesh insert for easy mixing of all powders. It is a 'must' for any die-hard TPW™ afficionados.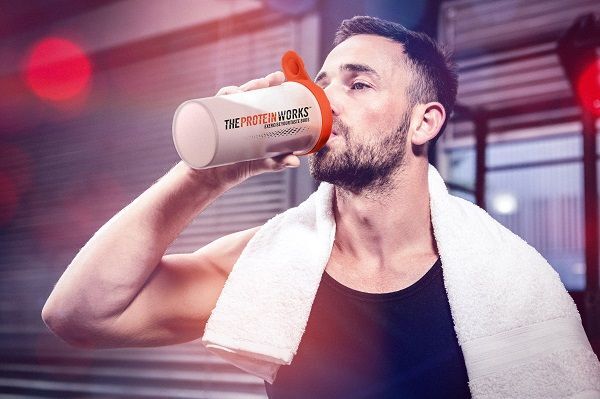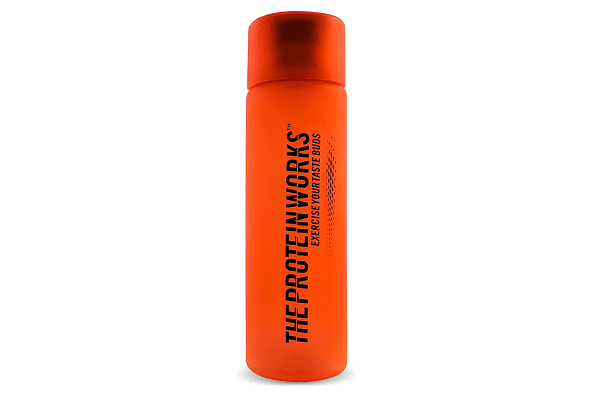 TPW™ Water Bottle (Colour May Vary)
Style, substance and oozing class this is one gym goer's must have. Our Water Bottles leave no-one disappointed, leak free, with a sturdy screw top lid and a huge 600ml capacity we've got the essentials nailed down. Then you just need to look at it to see its style, two fantastic designs to choose from leaving you with a match made in hydration heaven.
What Are You Waiting For?
With a range of insane tasting flavours made from the finest ingredients, rated 9.1 on TrustPilot, and free delivery to your door, you'd be mad to miss out.
* Disclaimer: Customer reviews are independent and based on personal experience. Individual results may vary. Products designed to be taken in conjunction with a balanced diet and training plan. Nutritional Information per serving based on unflavoured.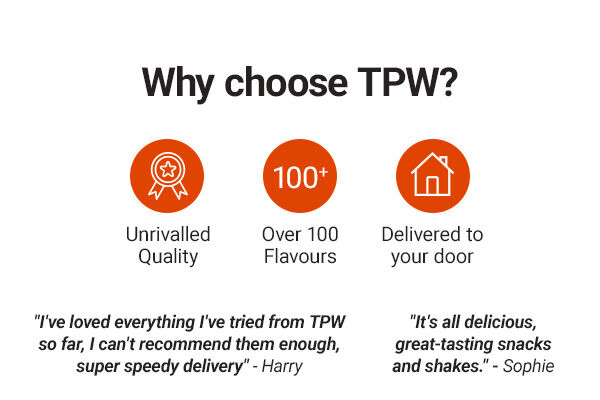 THE PROTEIN WORKS UK – Weight Loss Kick-Off Bundle RRP £59.95 GET IT NOW FOR ONLY £19.99